Welcome in 2020! New decade 🙂
I hope you have wonderful moments with your relatives and loved ones.
N-GO Translate and Education wishes you the best for this new decade!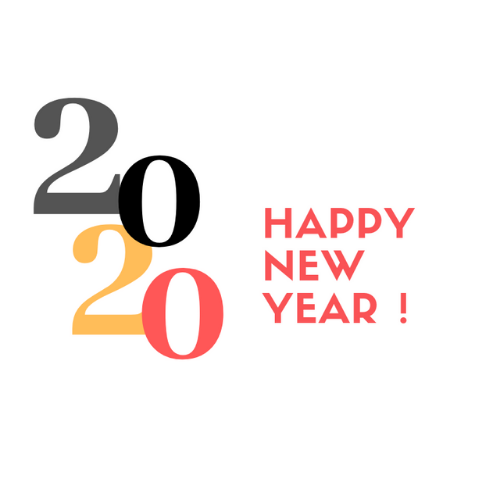 Bonne année!
Nwii Mondo/Yondo Nlam
Feliz año!
Mbúla ya sika elámu na tombelí yɔ̌!
Felice anno nuovo
Heri ya mwaka mpya!
Feliz Ano Novo!
Ein gutes neues Jahr!
Gelukkig Nieuwjaar!
01-01-2020